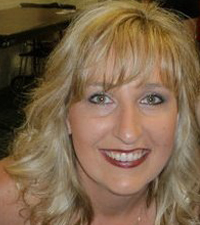 Angela Ringer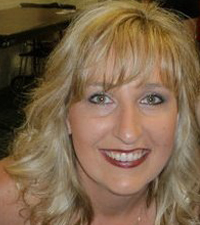 OWNER & ARTISTIC DIRECTOR

Angela Ringer started her career as a dancer at the age of 10. She has and continues to study extensively in Ballet, Pointe, Tap, Jazz, Hip-Hop and Contemporary as well as Pageantry and Zumba. As a dance educator and choreographer for over 25-years, Angela has earned a reputation as one of our areas most successful dance professionals and many of her students have utilized their training at the collegiate and professional levels. Her dancers have earned spots on dance teams from WSU, Hawaii Pacific, Boise State University, Gonzaga University, University of Cincinnati, University of Montana, Simon Frazier and the Seattle Seahawks & Supersonics. Many of her students have also gone on to study in Los Angeles and New York in dance & theater. She has coached a former Miss Teen Washington, many Miss Yakima County Outstanding Teen contestants and other pageant contestants & titleholders. In 2000, Angela formed the Yakima Valley's first youth competitive dance team, Dance Addiction. As Owner & Artistic Director of Broadway Bound Dance Academy, she continues to share her extensive knowledge and passion for dance with dancers from all over Central & Eastern Washington.
Samantha Groth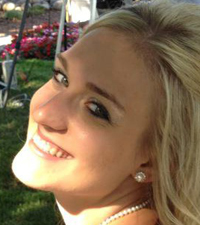 Office Manager/Instructor

Samantha began dancing at age 3 and is trained in Ballet, Pointe, Tap, Jazz, Hip-Hop, Pom/Cheer and Contemporary. A 2009 graduate of Selah High School, Samantha is a former member of the Vikings Dance Team. She also spent 7-years as a member of the Dance Addiction Competitive team at BBDA and two years as a member of the EW Elite Dance Team in Richland, WA. She has won many awards as a dancer including National Championships in Jazz & Hip Hop with the 2009 EW Elite Sr. Dance Team. Samantha was also honored to receive 2nd Place in both Jazz & Hip Hop at the 2009 Dance Worlds Competition in Orlando, FL. Samantha has studied with many of today's most prestigious dance professionals including Tabatha & Napolean D'umo, Tyce Diorio, Barry Youngblood, Karl Mundt, Doug Caldwell, Misha Gabriel and Mia Michaels, just to name a few. She continues to train extensively in all areas of dance to bring her students the most up to date technique and choreography while bringing fun and exciting energy to all of her classes.
Trista-Kite-Federspiel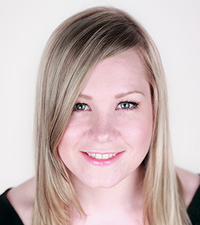 Instructor

TRISTA began her formal dance training as a scholarship student with the Edmonton Professional School of Ballet. She went on to study with Banff Center for the Arts, Royal Winnipeg Ballet and the Alvin Ailey School. She has performed with companies across North America most notably, Alberta Ballet, Les Grands Ballets Canadiens, Ririe-Woodbury Dance Company, and Les Ballet Jazz De Montréal. She has also performed in numerous musicals including featured roles in West Side Story, and Phantom of the Opera. Trista is a sought after instructor and choreographer and is regularly invited to work with dance schools all across the country. Her students have been accepted to professional training programs with American Ballet Theatre, Pacific Northwest Ballet, and Boston Ballet. Trista has received pedagogical training and certification through the Royal Academy of Dance, the Imperial Society of Teachers of Dancing, and is an ABT® Affiliate Teacher.